Blog
Your Go-To Chinese Blog for Hanzi Learners
Our Chinese blogspot is your one-stop-shop for Chinese language and culture. Discover tips, resources, and pointers on how to learn Mandarin Chinese.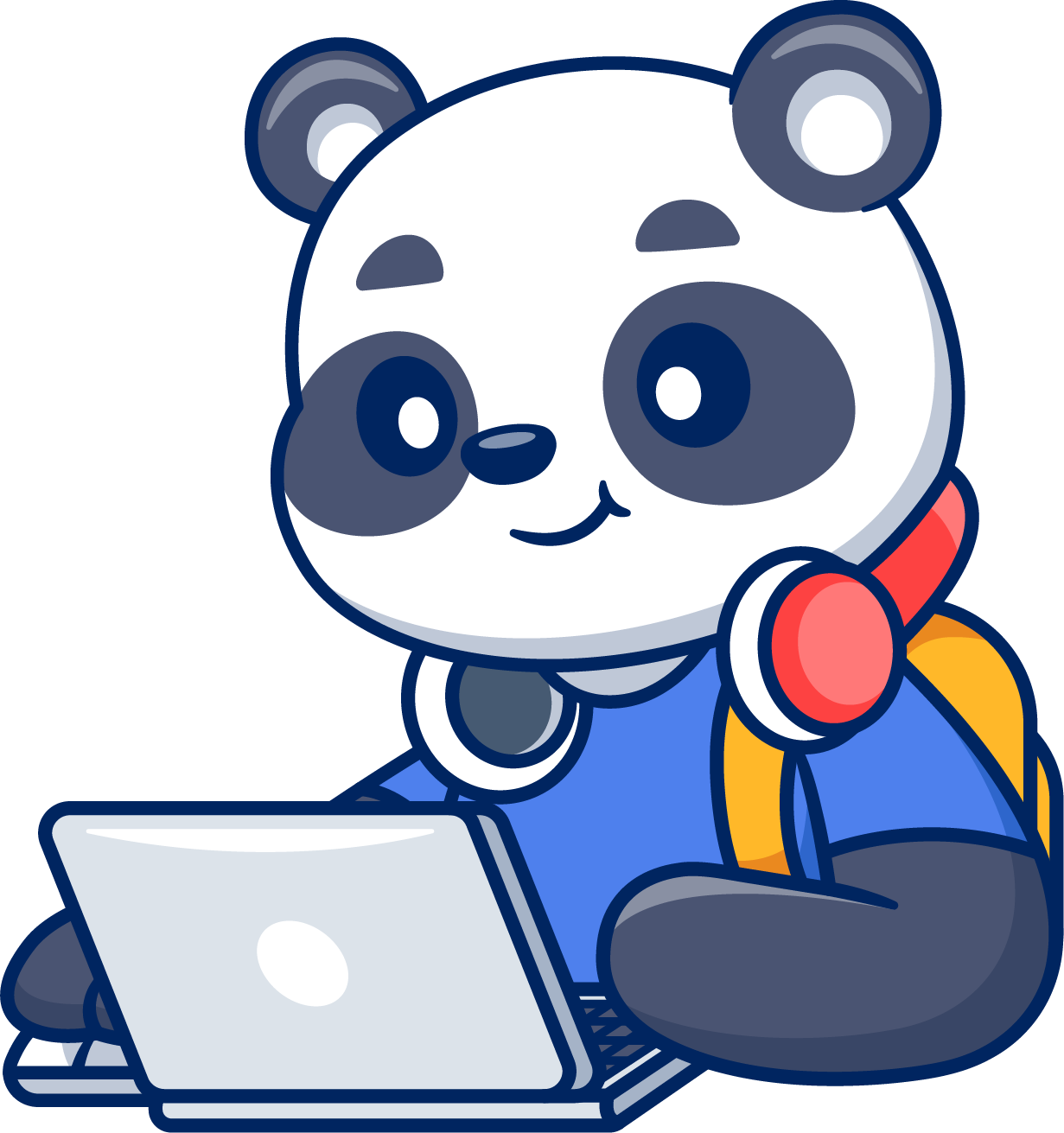 Get a head start on your Chinese studying when you learn Chinese radicals first.
Read More
The easiest way to learn Chinese & build vocabulary
Learn more than 6,000 hanzi and vocabulary in a single year.