Blog
Your Go-To Chinese Blog for Hanzi Learners
Our Chinese blogspot is your one-stop-shop for Chinese language and culture. Discover tips, resources, and pointers on how to learn Mandarin Chinese.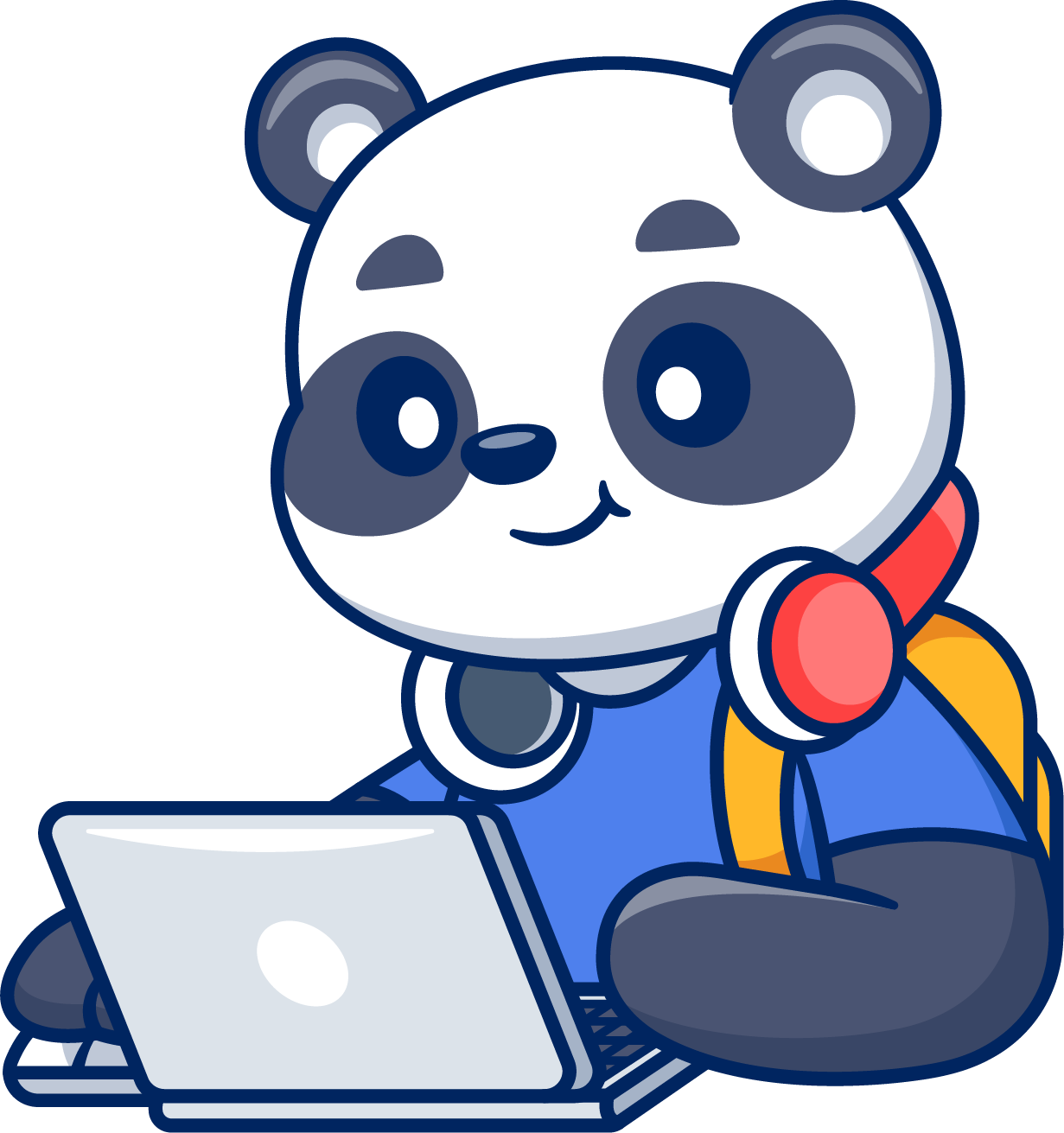 The Zodiac in Chinese Culture In Chinese culture, the Chinese zodiac plays an important role in daily life. From deciding travel schedules to more important matters like marriage and wedding ceremonies, the Chinese zodiac is often reffered to for good luck and fortune. In several Asian countries, the Chinese Zodiac goes beyond to just predicting …
Read More
The easiest way to learn Chinese & build vocabulary
Learn more than 6,000 hanzi and vocabulary in a single year.